3 Hour
Short and Sweet Package
Unlimited Photos
Unlimited Printouts
Custom printout design
Automatically email photos to you phone
Loads of awesome props
Carpet Runway
Backdrop
Two friendly attendants
LED lighting and up-lighters
Personalised web-gallery of all your photos
Delivery and set included
Contact us for pricing
4 Hour
Party Package
Unlimited Photos
Unlimited Printouts
Custom printout design
Automatically email photos to you phone
Loads of awesome props
Carpet Runway
Backdrop
Two friendly attendants
LED lighting and up-lighters
Personalised web-gallery of all your photos
Delivery and set included
Contact us for pricing
6 Hour
Deluxe Package
Unlimited Photos
Unlimited Printouts
Custom printout design
Automatically email photos to you phone
Loads of awesome props
Carpet Runway
Backdrop
Two friendly attendants
LED lighting and up-lighters
Personalised web-gallery of all your photos
Delivery and set included
Contact us for pricing
8 Hour
VIP Package
Unlimited Photos
Unlimited Printouts
Custom printout design
Automatically email photos to you phone
Loads of awesome props
Carpet Runway
Backdrop
Two friendly attendants
LED lighting and up-lighters
Personalised web-gallery of all your photos
Delivery and set included
Contact us for pricing
Have something special in mind? A way you want our mirror to work for you? We'd love to hear your ideas!
CUSTOM PRINT DESIGN
Print as many photos as you like, photos are printed instantly 
DIGITAL COPIES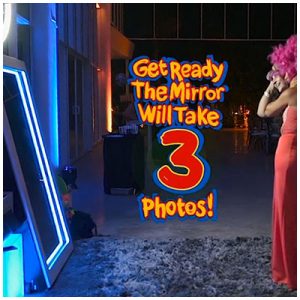 We can create a online gallery for you download, share, send or blackmail your friends with. 
PACKAGES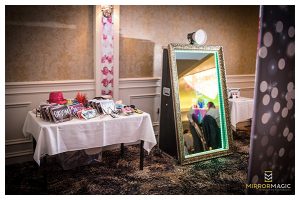 See below for our package options. For larger events you may want to consider more time to allow maximum usage by guests. Email us for recommendations and quotes. 
THEMES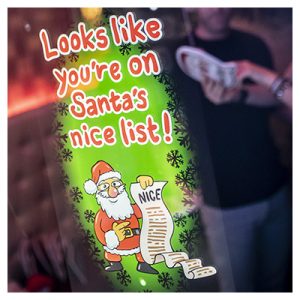 We design, create and customize graphics to show on the mirror for you events theme, with company name, logos, date, colours and more.
BACKGROUND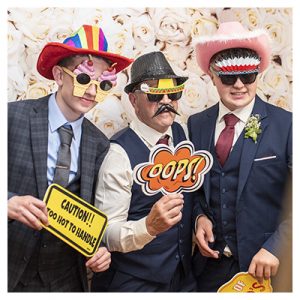 Choose from our selection of unique photo backdrops, enquire with us if you would like a customised media backdrop.
FEATURES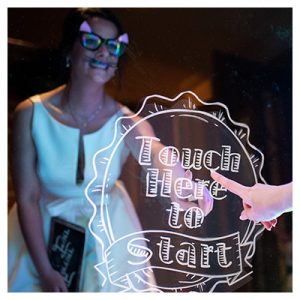 Fully Interactive
HD photo printing
Fun props
Sharing
Reflective touch screen
VIP red carpet and ropes
LED lights and up-lighters
Personalised Web-gallery
PROPS
We have loads of props, hats, masks, glasses and bespoke signs to add to your photos.
ATTENDANTS
At every event we have two attendants they make sure everyone is having a good time and gets the best photos taken.
EMAIL SHARING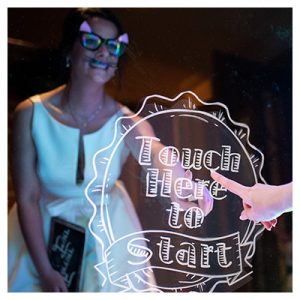 Our photos are ultimate profile pics, email them direct to your phone and share them on social media straight away. 
Contact: 0800 746 836
Mobile: 0274360336
Email: info@mirrormagic.co.nz